Scan to PC dengan FTP lite server
Beberapa kali admin menemui kesulitan saat akan setting scan to PC dengan SMB protocol. Hal ini banyak penyebabnya, tetapi yang paling sering ditemui disebabkan oleh virus dan firewall yang bermasalah. Solusinya menggunakan Scan to PC dengan FTP lite server yang aplikasinya cukup ringan.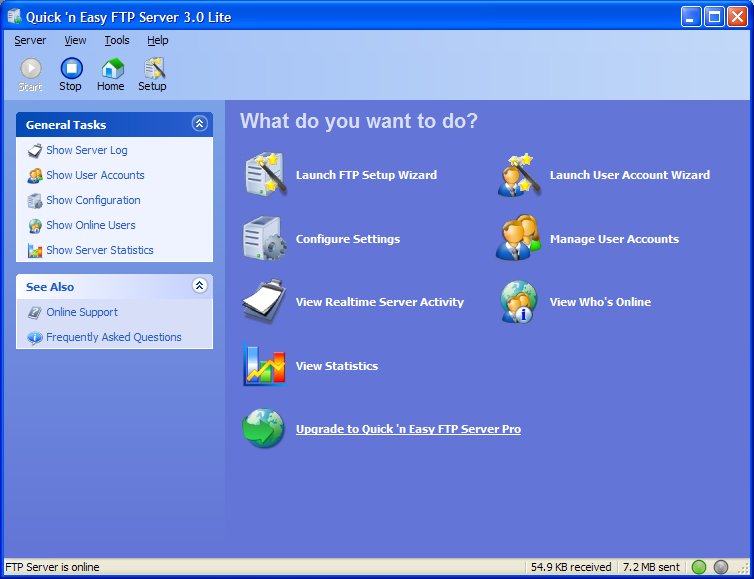 Dengan menggunakan ftp server ini, proses scan di push ke folder yang dituju sama dengan proses dengan smb. Hanya saja, kita membutuhkan aplikasi tambahan. Namun ada beberapa kasus, akibat antivirus yang out of date, firewall diambil alih dan diprotect oleh antivirus tersebut. Sehingga koneksi dari luar PC di blok permanen. Untuk kasus seperti ini, jalan satu-satunya adalah menonaktifkan atau bahkan me-remove anti virus tersebut.
Untuk setting FTP server ini tidak terlalu sulit, kita cukup membuat user account dan password, kemudian menentukan folder tujuan dan set auto strat saat PC di nyalakan. Di mesin, kita hanya cukup membuat address book seperti biasa jika membuat dengan sistem SMB , cuma beda pemilihan protocol saja.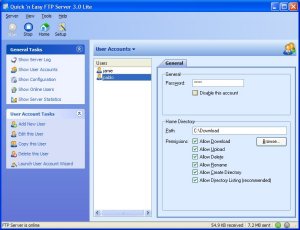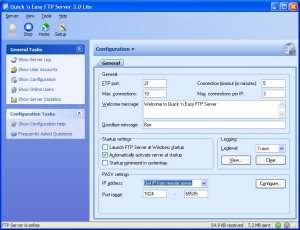 Untuk aplikasi ini bisa di download disini